1 Peter 4:10
Each of you should use whatever gift you have received to serve others,
as faithful stewards of God's grace in its various forms.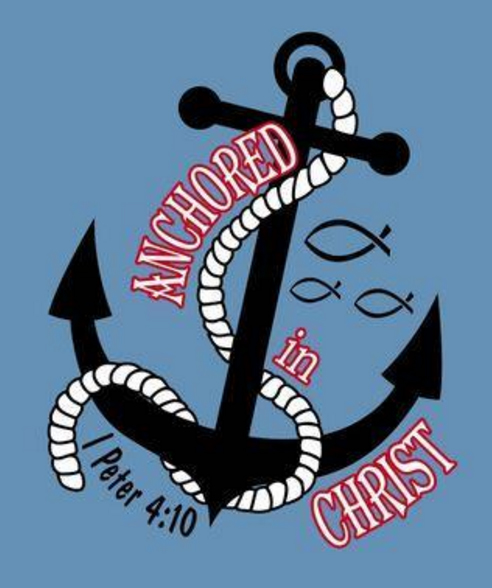 Anchor is a student led, service organization, focused on serving Christ, our community, and our campus.
There are elections for officers every spring.
Come to the Student Life Office or see their campus bulletin board in the WCC for more information.
Meet The Current Officers: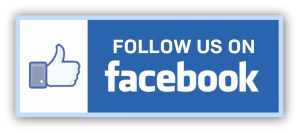 Featured Events

Harvest Hoe-Down
The Harvest Hoedown has it all—music, snacks, games, dancing, and a costume contest. The theme of this year's Harvest Hoedown is Monster Mash! All proceeds will go to those affected by the recent hurricanes.
"The Harvest Hoedown also just gives so many students the opportunity to get off campus and enjoy Christian fellowship!" – Anchor member Grace Schultz (FVL / First-Lake Geneva WI).
Night On The Town
With a chocolate fountain, a photo booth, live MLC Jazz Band music, games, and more, Night on the Town is an unforgettable event.
Previous Anchor member Lindsay Hughes (KML / Good Shepherd-West Bend WI) describes the event as "a great way for our campus family to have a fun night together, while also raising money for a good cause."
Nursing Home Visits
Anchor members go to area nursing homes every week to sing hymns and make crafts with the residents.