MLC Direction provides opportunities for students to increase their exposure to financial concepts and apply learning to financial behaviors. Topics include: budgeting, loan borrowing limits and repayment options, responsible credit card use, understanding your credit report, retirement, insurance, and more!
Financial Wellness Program
CashCourse Scholarship Opportunity

Who doesn't love free money? Now is your chance! If you complete both CashCourse topics by the deadline, you will be entered into the drawing for an MLC Direction scholarship on your student account. There will also be monthly drawings for other prizes! 
DEADLINE to complete all requirements: 3/10/24 by 11:59pm
Freshman: 4 @ $50  *  Sophomore: 4 @ $50  *  Junior: 4 @ $75  *  Senior: 4 @ $100
30 Step Path to Financial Wellness
Examine your attitudes about money in order to change your financial situation.
Career Data and Exploration
CashCourse
CashCourse: finish your assignments and review financial related resources

Ask a Financial Expert: http://www.cashcourse.org/financial-tools/financial-experts.aspx
Credit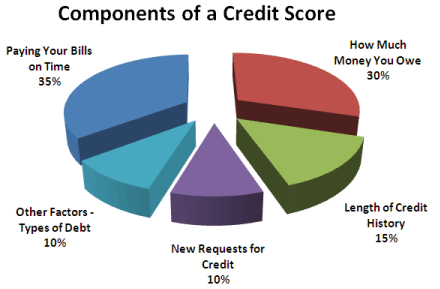 Cutting Costs
Strategies for cutting costs, saving money, and making smart financial decisions:
Blogging for Change
Date on a Dime: Inexpensive and Fun Activities
Dave Ramsey Car Guide
Information on car insurance, car maintenance, car loans, resources and more:
Car Guide
Healthy Eating on a Budget
Making your own food versus going out to eat can save you money (and calories!)
Tips for healthy eating on a budget
20 Recipes for eating healthy on a budget
What are students saying about the Financial Review Meetings?
"Seeing average people's expenses was nice for me. It was great exposure, I personally also believe we should have more of this at MLC."
"This was a great meeting because I was nervous but I was greatly helped."
"I have options for future repayment and I have people I can contact that will help me if I have questions."
"It's good to have some sort of understanding of how to budget for the next few years."
MLC believes that developing financial literacy and understanding financial wellness are critical aspects of your education.
Staff who work with students on financial issues do not provide investment, legal, or tax advice. This website and information provided is for general educational purposes only. If you need investment, legal, and/or tax advice, please consult with one of these professionals.
The links to third-party financial resources are provided as a convenience for informational purposes only. MLC neither endorses nor approves any of the products, services or opinions of the entities or individuals associated with these links. MLC and MLC Direction bear no responsibility for the accuracy, legality or content of any external site associated with the links provided or any subsequent links.
Follow us on Instagram for Financial Aid information such as dates/deadlines and scholarships!
Follow us on Facebook to stay on top of important Financial Literacy topics!