3/8/20 UPDATE: Due to COVID-19, the 2020 ALUMNI COMMENCEMENT DINNER IS CANCELLED. Lord willing, we will continue this traditional event on Friday, May 14, 2021.
Alumni and friends are invited to join us for our annual dinner gathering on Friday, May 15. Your RSVP is free and saves your seat for the fellowship and presentations. Pay just $5 upon arrival (cash or check to MLC) to enjoy a delicious cafeteria meal. In addition to the meal, you'll have time to visit with old friends, meet other alumni, and hear presentations on MLC programs and progress.
Registration and social hour kicks off at 4:00 PM in the Luther Student Center's Cafeteria Conference Center. We'll take our seats for a formal welcome and prayer at 4:45, then partake of the cafeteria's buffet style dinner.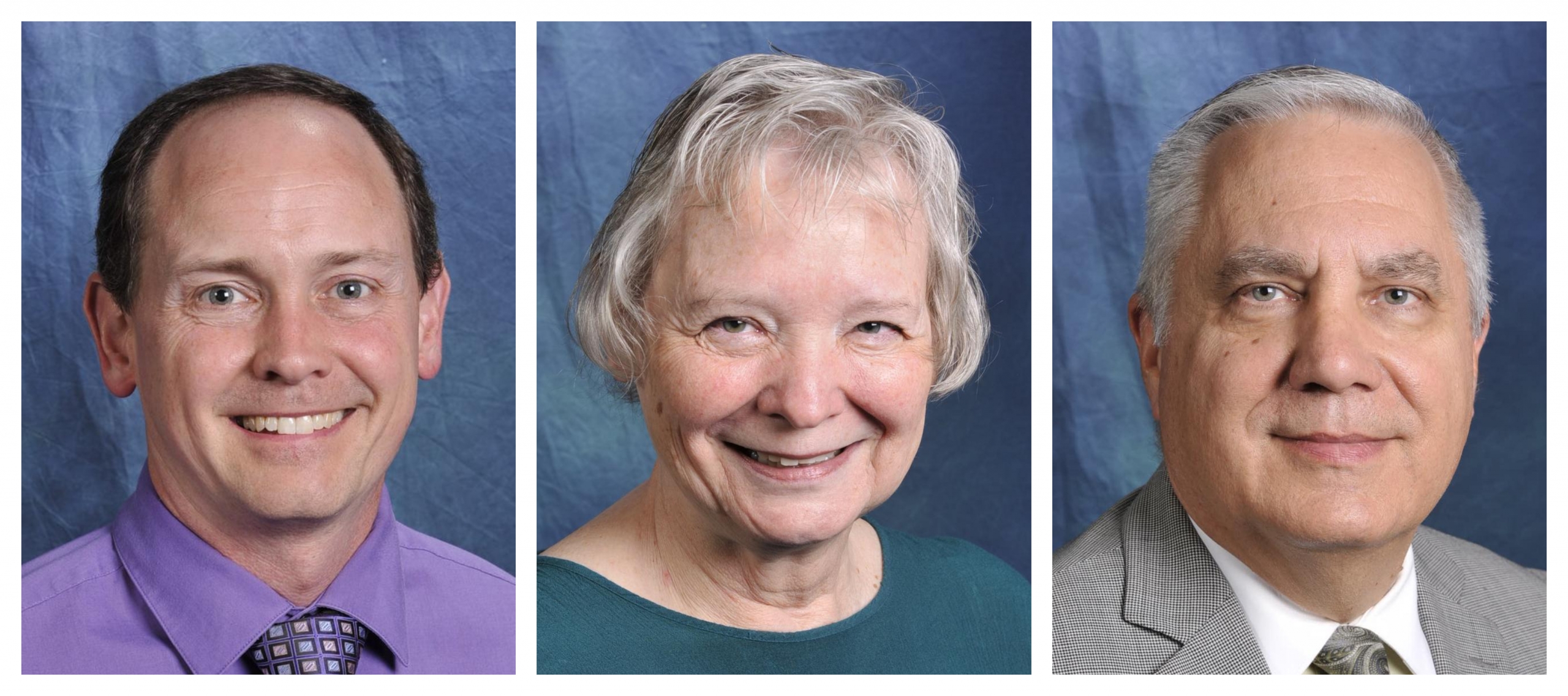 Presentations will begin at 5:45 and conclude around 6:45. Alumni Director Steve Balza (DMLC '93) will give an update on the Alumni Association's Fishers of Men campaign and share some opportunities for our alumni to connect with their college and one another. Mrs. Lois Bode, retired database manager and former volunteer Archivist will share some tidbits from DMLC's last decade as found in Dr. John Isch's new book one Lord, one faith, one baptism.  Dr. Isch will be on hand to sign books and answer questions. President Mark Zarling will conclude our evening with his final State of the College report and reflections on his time at MLC. After 13 years of faithful service here on the hill, he has announced his retirement effective June 30, 2020.
You'll have plenty of time to make your way to the auditorium and claim your seat for the 7:30 concert.  An identical concert will be occurring at 4:00 so that all have an opportunity to attend.
The Alumni Dinner capacity is limited and RSVP is required. RSVP online or contact Steve Balza in the alumni office (507-217-1731 or alumni@mlc-wels.edu) to reserve your spot.

Come back Saturday for the Commencement Service at 10:00 and the Call Service at 2:30. Both will occur in the gymnasium and all are welcome. Seating is limited so please arrive early.

We hope to see you here on the hill as we celebrate not just another group of graduates, but a healthy harvest of God's gracious gifts to His church.