Annual Events
Alumni Tour – Join with alumni and other WELS members on trips to destinations that cause us to marvel at God's majesty, rejoice in His guidance of history, and praise him for his abundant blessings. The annual tour typically runs from 6-12 days in either June or July. It strives to provide an affordable, enjoyable, and educational option for those who enjoy group travel with like-minded believers.
Commencement Dinner – The DMLC Alumni & Friends had a long-standing tradition of gathering for dinner and a business meeting prior to the annual commencement concert. We are glad to continue the tradition. In place of the business meeting, college representatives share updates on new and exciting programs. Cost for the meal and program is still a bargain at just $5! The 2017 event will take place on Friday, May 12 from 4-7 pm. Watch for more details coming soon.
Homecoming – In addition to cheering on Knights football, soccer, volleyball, or cross country, a host of other events will welcome you back to your hilltop home. Be sure to take in the popular Friday night Talent Show. Bring the family and start your Saturday with the 1-mile Sprinter Campus Fun Run. Register in the LSC and enjoy a free alumni gift. Enjoy cotton candy, the photo booth, and games at the free Family Fun Zone. Gather with fellow grads Saturday evening for beverages and hors d'ouvres at the Alumni Mixer. Conclude your weekend with Sunday morning worship in the Chapel of the Christ followed by brunch in the cafeteria.
Reunions – Every year, classes and groups that shared a common experience (teams, musical casts, etc.) get together, reacquaint, and reminisce about their days here on the hill. MLC is happy to host these gatherings and the Alumni Relations office is happy to help.
Special Events
Check here for occasional alumni events that may include:
Ballgames, theater shows, or cultural outings in the Twin Cities
Regional gatherings associated with Knights athletics, MLC Ensemble Tours, Conferences, etc.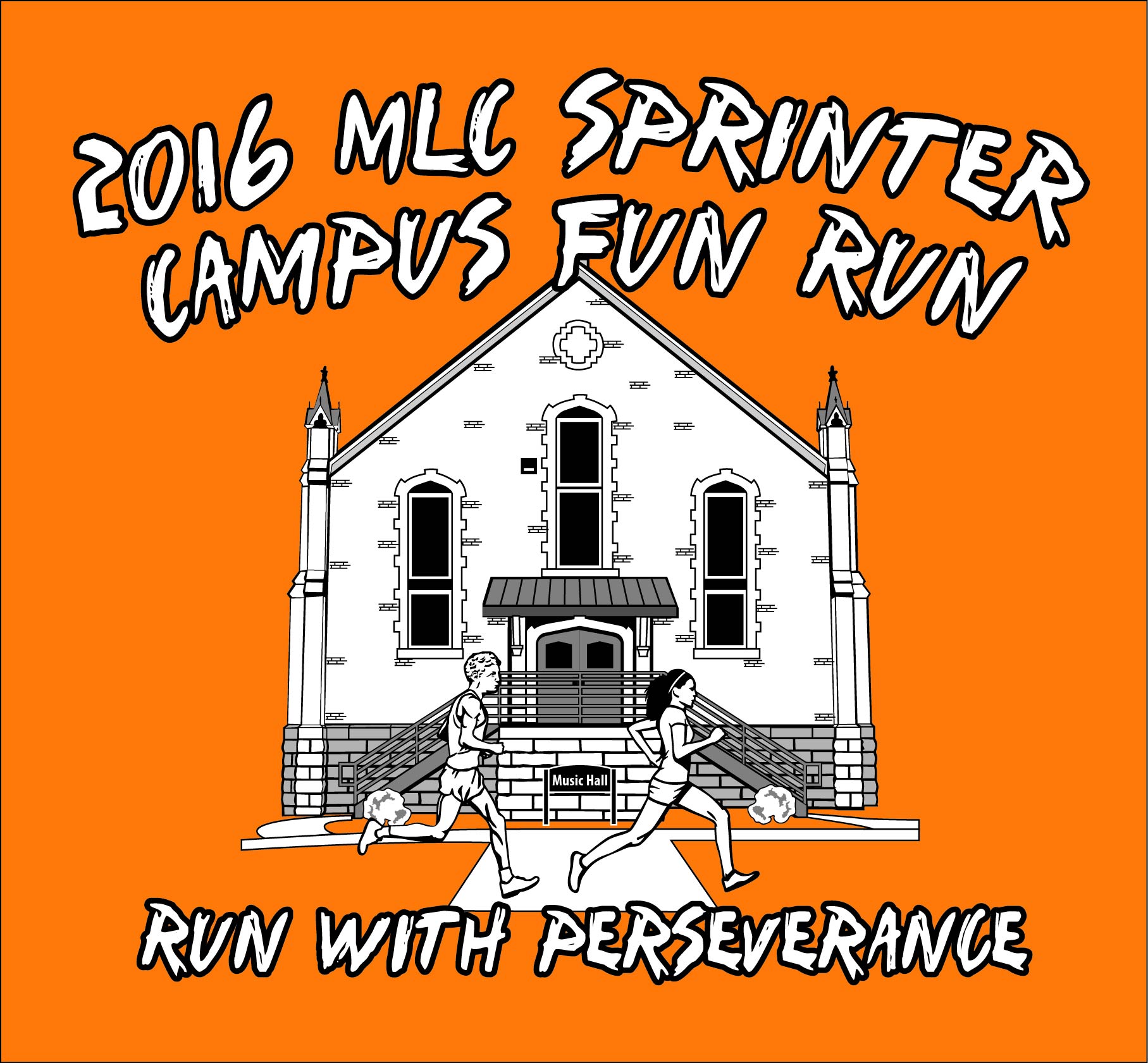 October 1, 2016 – Sprinter Campus Fun Run. The popular annual run/walk through campus will start at 9:00 am sharp. Walk-ups are welcome, but if you pre-register online by Sept 28,you'll be eligible to win one of many gift cards and prizes donated by community businesses and campus entities. Those who register by Sept 18 can purchase a commemorative t-shirt. This year's design is bright orange and features the 104-year-old Sprinter running past the 105-year-old Music Hall.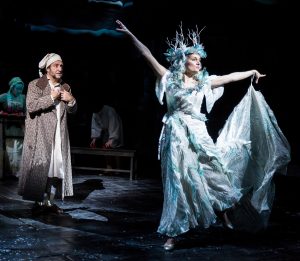 December 11, 2016 – Dinner and A Christmas Carol in Minneapolis. Join MLC alumni and friends for a dinner featuring Eastern European specialties at Kramarczuk's Deli, then head to the Guthrie Theater where we will enjoy their 42nd annual performance of the classic tale. Dinner and upper corner show ticket price is just $60 ($70 including deluxe coach transportation from New Ulm). A show ticket only option is available for $50. Learn more and buy your tickets at this link.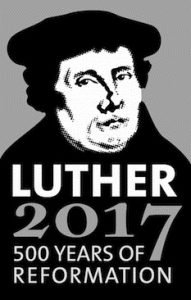 January 7, 2017 – Martin Luther: Art and the Reformation exhibit in Minneapolis. Start off your 500-year anniversary of the Reformation right as we visit the Minneapolis Institute of Arts and take in their special Reformation exhibit. "See the story of Martin Luther and the Reformation brought to life through astonishing artworks and historical objects, traveling outside Germany for the first time ever. Luther used art and the newly invented printing press to challenge Europe's leaders and spread a revolution of religious, cultural, and societal change. This exhibition includes paintings, sculpture, gold, textiles, and works on paper—as well as Luther's personal possessions and recent archaeological finds." Round trip coach transportation (including sack lunch) is available from MLC for $20. You may also hop on the bus at Eden Prairie Center ($15) or meet us at MIA ($10). Learn more and reserve your spot at this link.