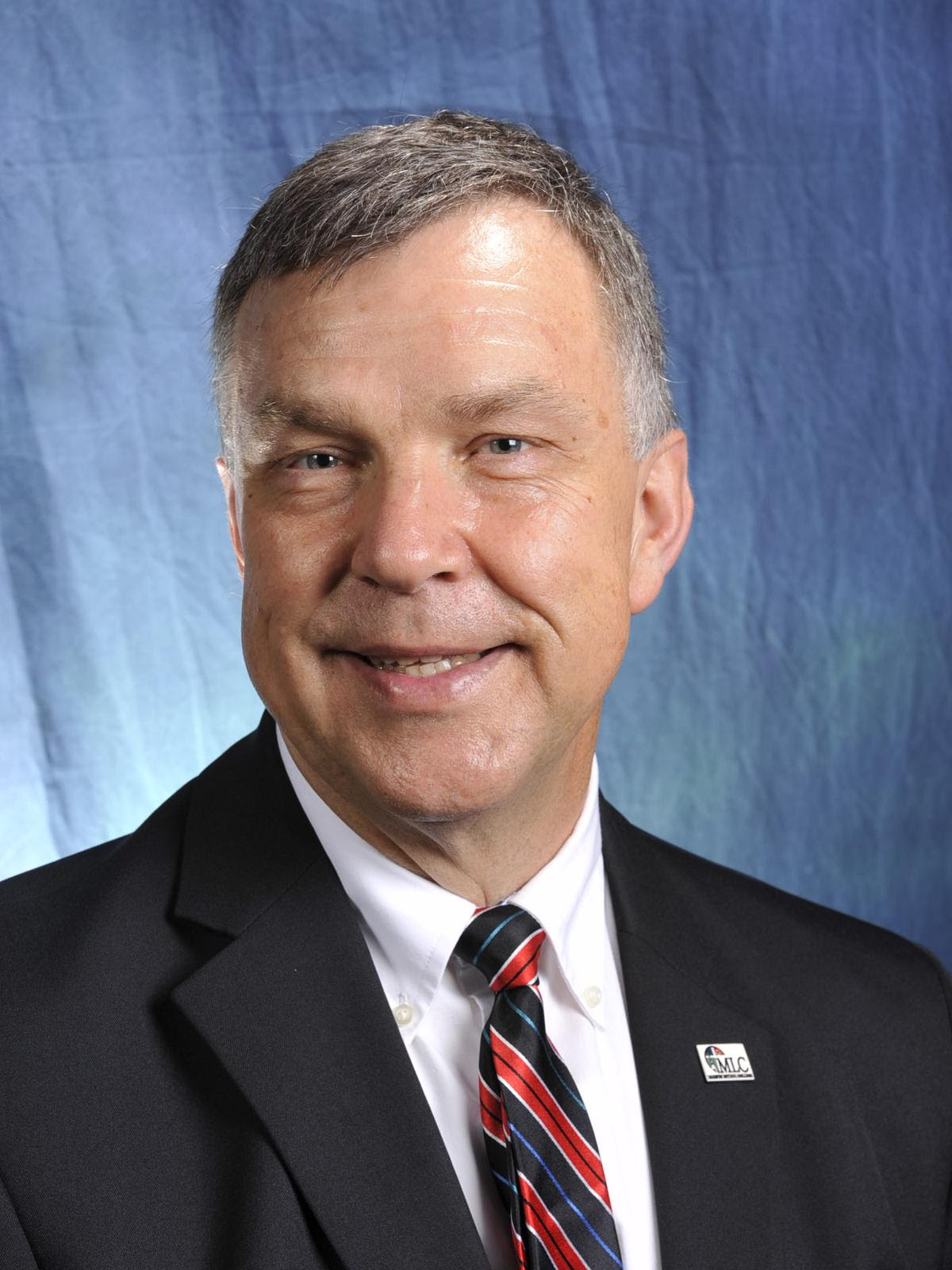 Dear MLC Family,
Rejoice with us! Our MLC campus is beginning to reopen!
In many ways, this semester has felt like the beginning of a spring thaw after a long winter! For the first time in three challenging semesters, God has permitted us to be only three weeks away from completing an entire semester together on campus!
During this semester, our campus family's patience with admittedly annoying COVID protocols has enabled us to be one of the only schools in our athletic conference that did not cancel a single game or match because of our responses to the virus. God has seen fit to bless us as we have studied and worshiped, worked and played together here on the hill.
All of that leads to that eagerly anticipated reopening of campus to those beyond our current students, faculty, and staff.
That first step of reopening MLC's campus will occur during graduation week. Our graduates have already been given the opportunity to reserve places for their invited guests. Those guests will be welcome at our Commencement concerts on Friday, May 14, at 4:00 pm and 7:30 pm, and at our combined Graduation/Call Day service on Saturday, May 15, at 10:00 am. These events will also be 
livestreamed
.
Please also allow us to thank the faculty members who agreed to give up their seats at graduation to create maximum space for our graduates' guests.
Some have wondered whether we considered the possibility of having our Graduation/Call Day service outside in our football bowl. According to current Minnesota guidelines for large gatherings, however, our socially distanced seating capacity is actually greater in our gymnasium than in our football bowl.
In addition, our streaming capabilities in the gym will provide a far higher quality livestream for our invited guests who will be watching the stream in our chapel and auditorium, as well as for those who will be watching at home all around the synod.
And all this is only a prelude to a fuller reopening of our campus. This summer, God willing, we plan to host several class reunions and sports camps, which will provide us practice runs for this fall!
While only God knows the details of the future, we are expecting a return to regular campus life for the 2021-2022 school year! That will include welcoming back to campus our students' families, our emeriti, our alumni, and the rest of our extended MLC family. It will be good to see and greet many of you in person—not just virtually!
Please pray for God's blessings on our graduates! Pray for many students to join us on the hill again this fall! The harvest is still plentiful, and the workers are still few. So keep asking for the Lord of that harvest to bless us with young women and men willing to consider the public gospel ministry!
In Him,
Rich Gurgel
President
https://mlc-wels.edu/wp-content/uploads/2021/04/Old-Main-full-sunrise-scaled.jpg
1707
2560
Leah Matzke
https://mlc-wels.edu/wp-content/uploads/2015/04/mlclogo1.png
Leah Matzke
2021-04-23 13:37:36
2021-04-26 13:40:22
A Message from the President