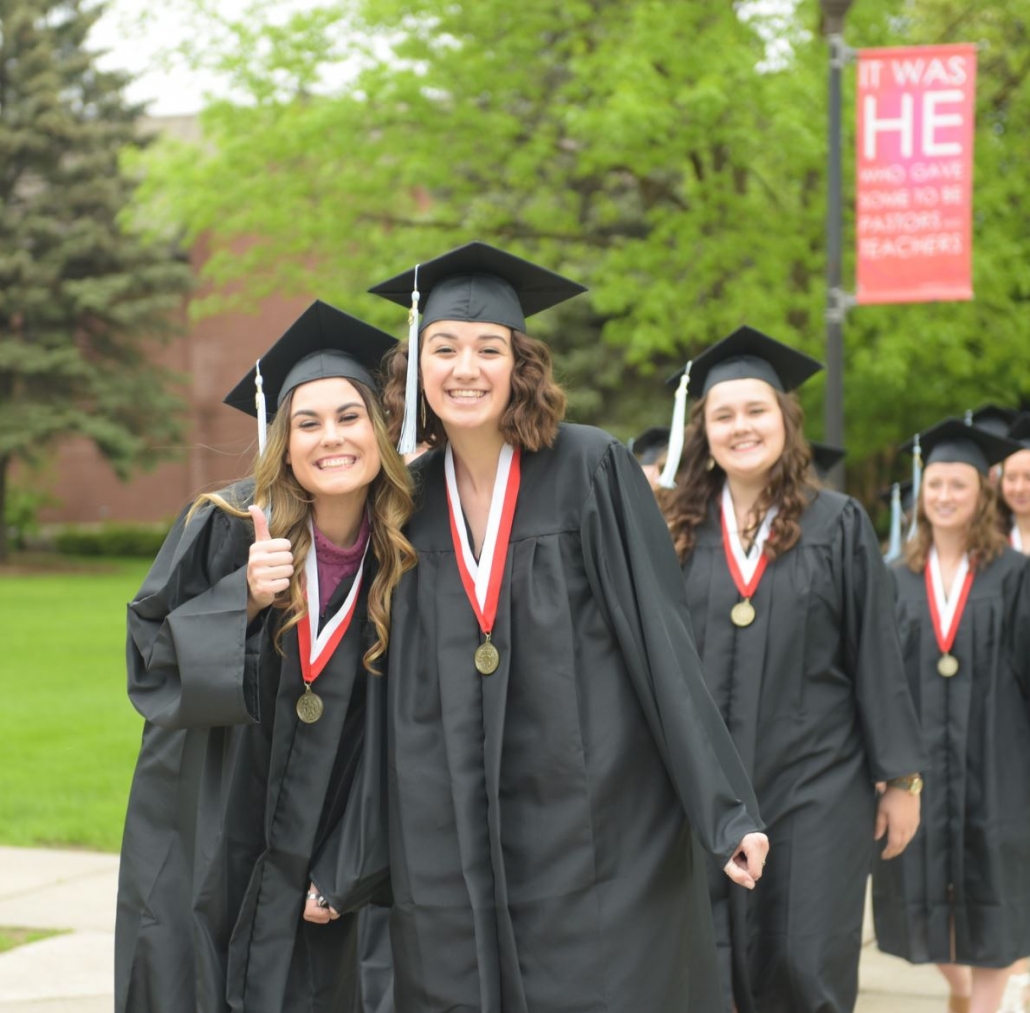 Commencement Concert
May 12, 2023 – 7:30 pm – WCC Auditorium
Graduation Service
May 13, 2023 – 10:00 am
Call Service
May 13, 2023 – 2:30 pm
---
Additional Resources
2023 Graduate Directory
2023 Graduate Bulletin Inserts For congregations wishing to introduce their newly-assigned MLC graduate in their bulletins, we provide a personalized bulletin insert. You will find the inserts organized by the graduate's name here. Download them and use them for your congregations' personal use.
Commencement Weekend Photos
Check back for photos from our 2023 graduates.
---