As the school year comes to a close, the following individuals either conclude their service to the college or transition to a different role: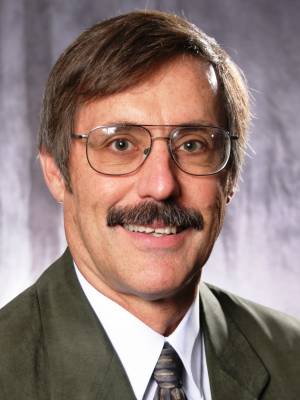 Professor Lance Hartzell enters retirement after serving the Education Division with primary responsibilities as  an art education instructor since 1993. He and his wife Annette will continue to make their home in New Ulm.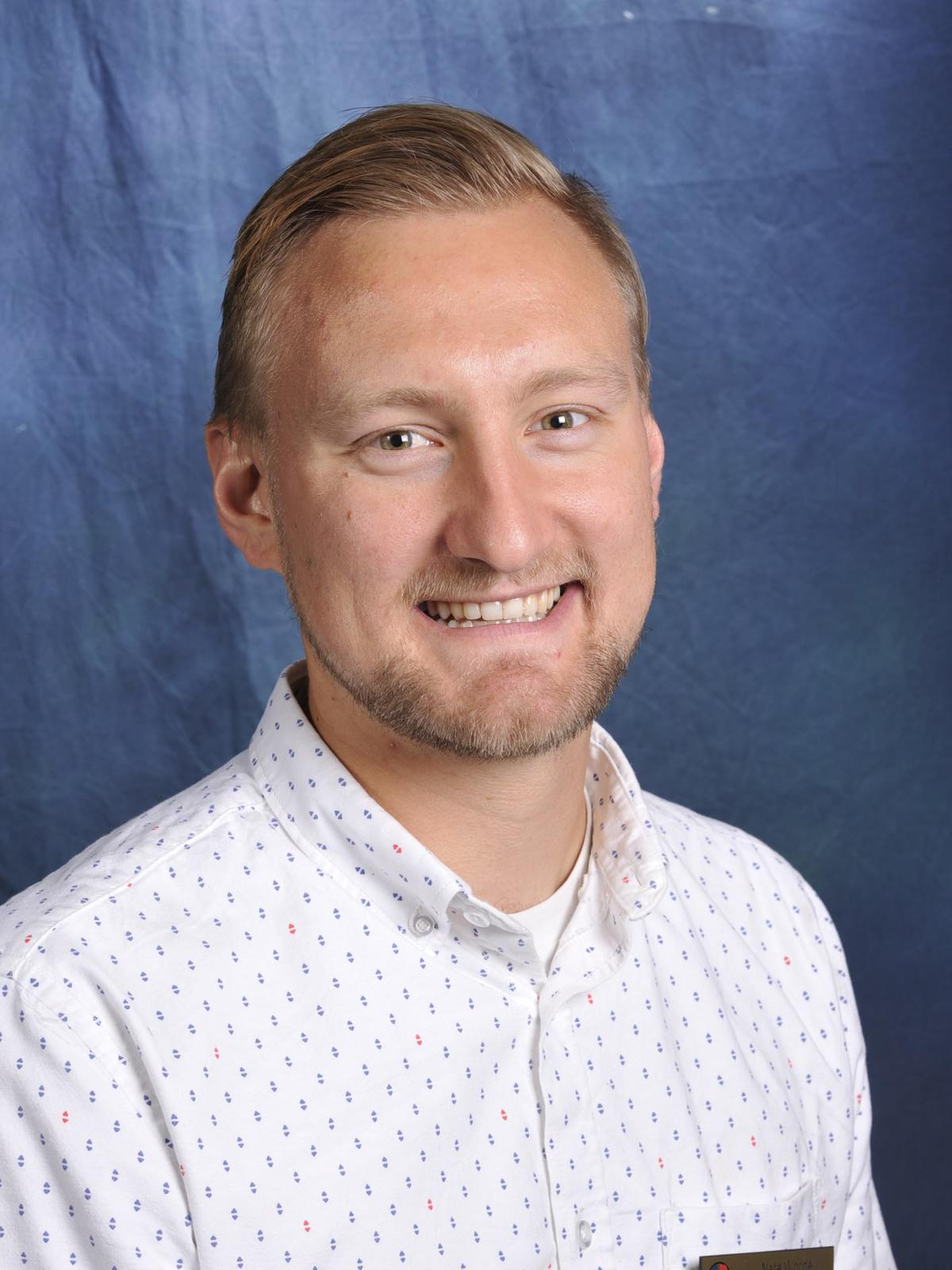 Tutor Nathan Wordell has served the college as a dormitory supervisor and instructor for the past two  years. Nathan returns to the Wisconsin Lutheran Seminary Assignment Committee for reassignment this week and will marry Rachel Nitz later this summer.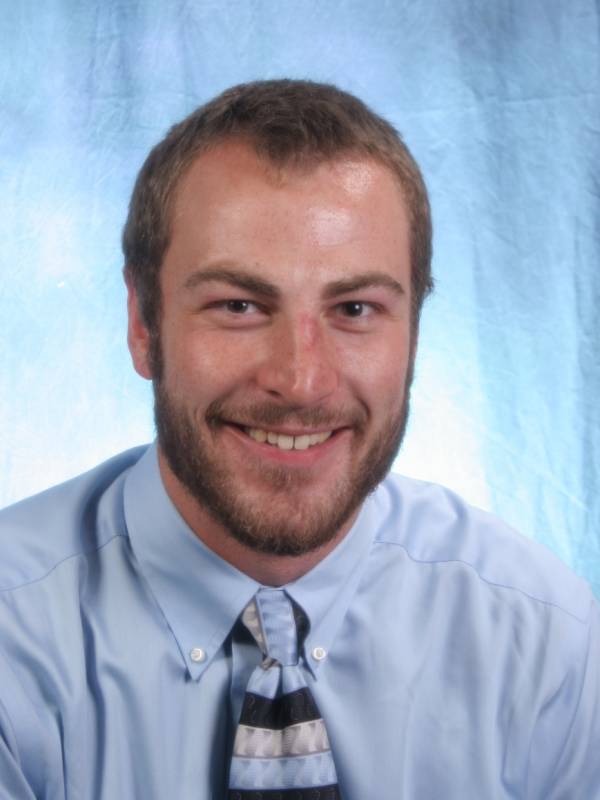 Mr. Galen Holzhueter has served MLC for two years in the Admissions Office; for the past year, he has represented the college as an admissions counselor. He recently returned a call to serve as development director at Pilgrim Lutheran Church, Minneapolis, and is eligible to have his name used on call lists.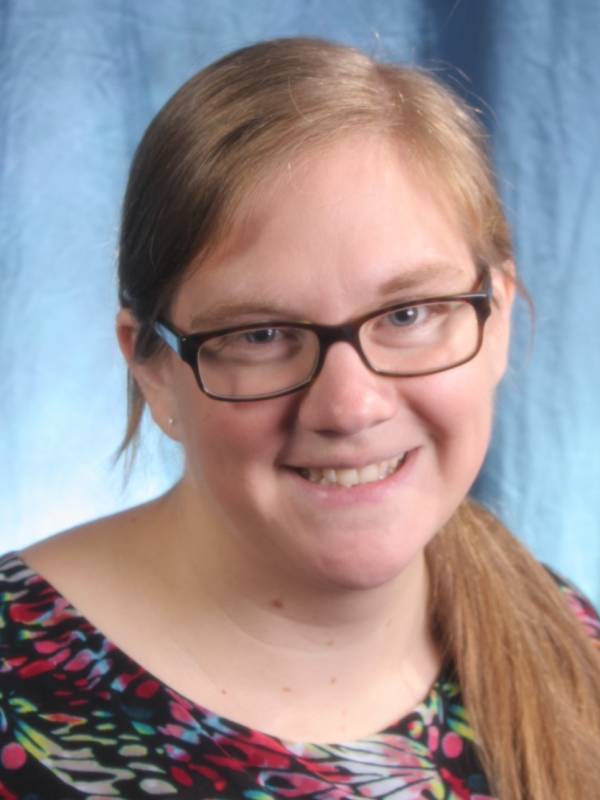 Mrs. Melissa Nehls has served our Early Childhood Learning Center as a lead teacher since 2015. On July 1, she will transition to a role as an assistant teacher at the ECLC.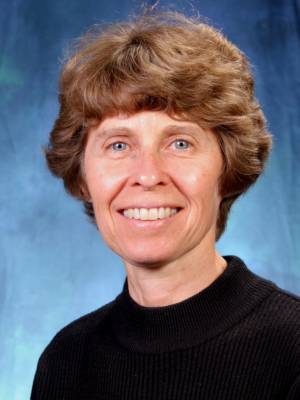 Mrs. Jeneane Thiesfeldt is retiring after serving the Music Division as an adjunct organ and piano instructor since 2001.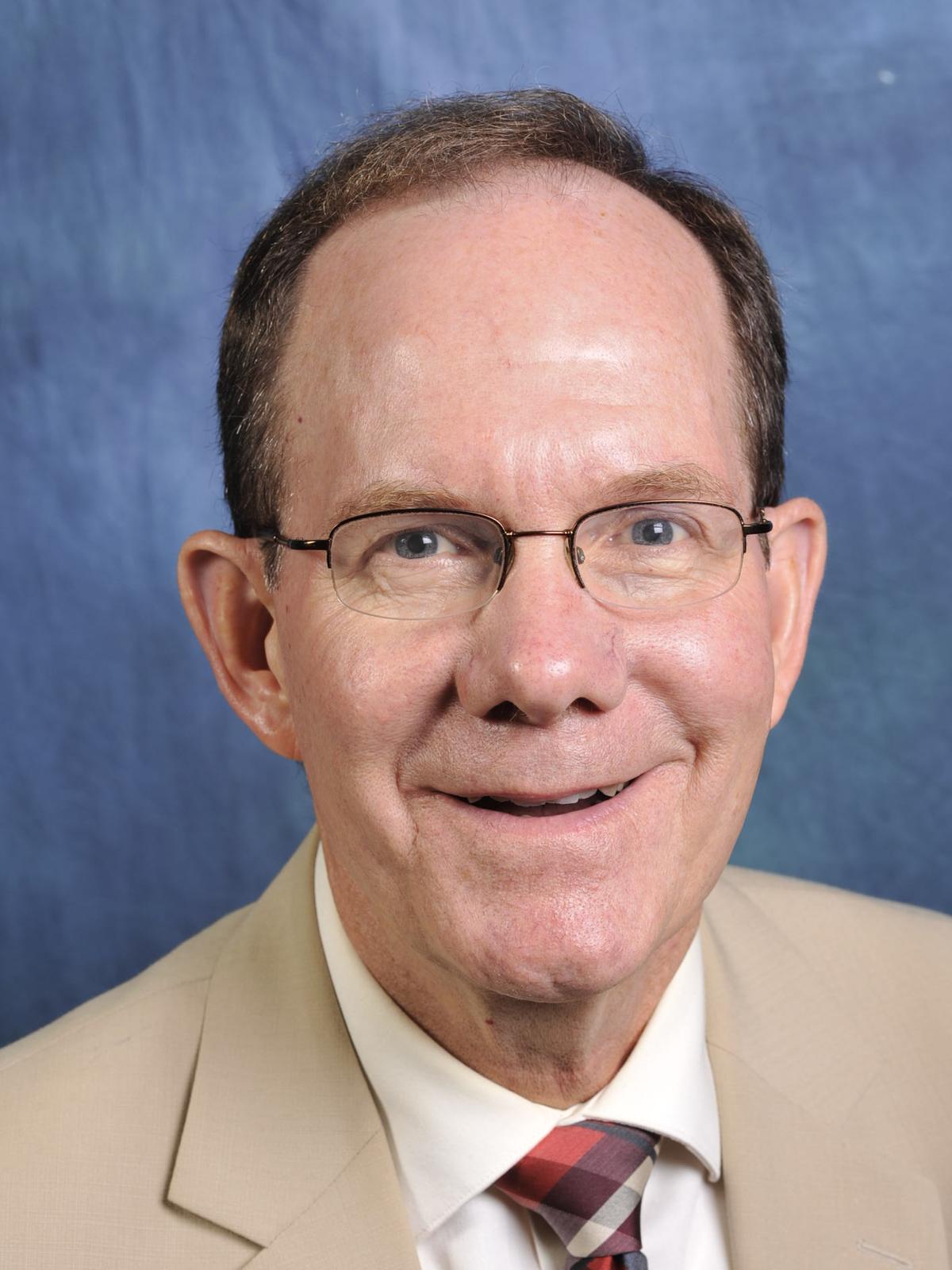 Prof. Steven Thiesfeldt has served as vice president for administration since 2000. He will leave those responsibilities at the end of June to continue a faculty role in the Mathematics-Science Division and assume responsibilities as director of institutional research and effectiveness.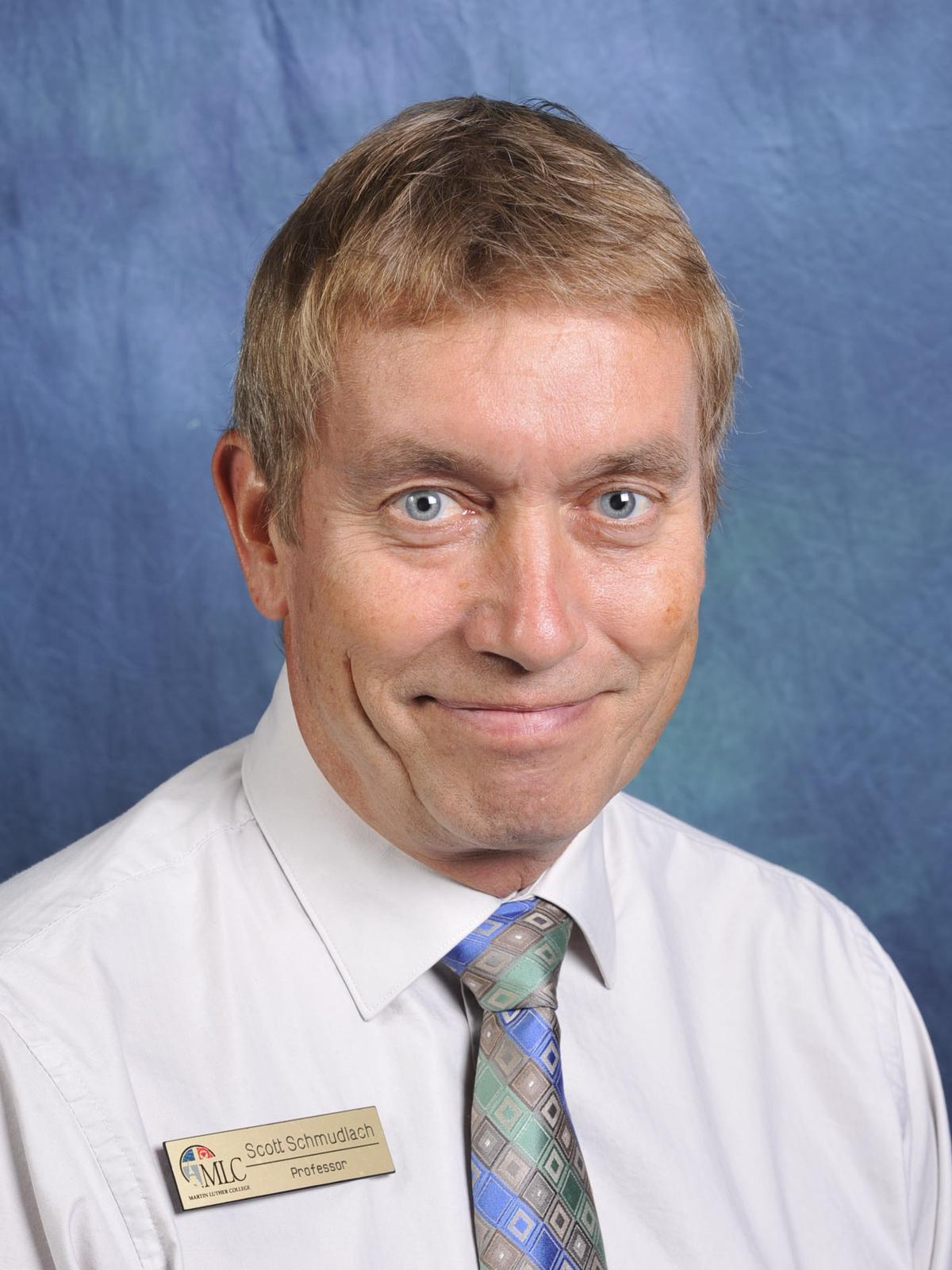 Prof. Scott Schmudlach has served the Education Division since 2013 with responsibilities as a student teaching supervisor. On July 1, he will leave those responsibilities to assume a role as vice president for administration.
A grateful campus family joins to say "thank you" for the past faithful service of these valued colleagues. May God richly bless them as they move on to another phase in life.