According to "The Best Master's Degrees" website, Martin Luther College has one of the most affordable online Master of Science in Education degrees in the country. This website provides reviews and rankings to help prospective students narrow down the field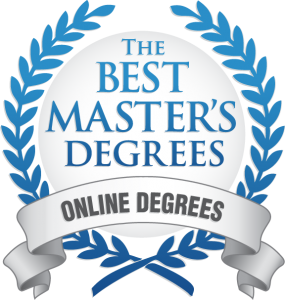 when it comes to selecting which program to pursue. According to the website, there are 280 colleges across the country offering online master's programs in education. Of them, MLC ranks third most affordable. Click on the image to see the rankings. Over 50% of master's graduates last year earned their credentials through a distance learning program.
With MLC having one of the most affordable master's degree options, today is the day to join the other 125 educators currently enrolled in the program. MLC has awarded 92 MS Ed degrees since it began its master's program in 2005.