MLCAA President Perspectives
MLC is blessed to have alumni who care deeply about their college. They serve as ambassadors for ministry in their classrooms and congregations across the country. Some take on additional tasks, including service on the MLC Alumni Association's Board of Directors.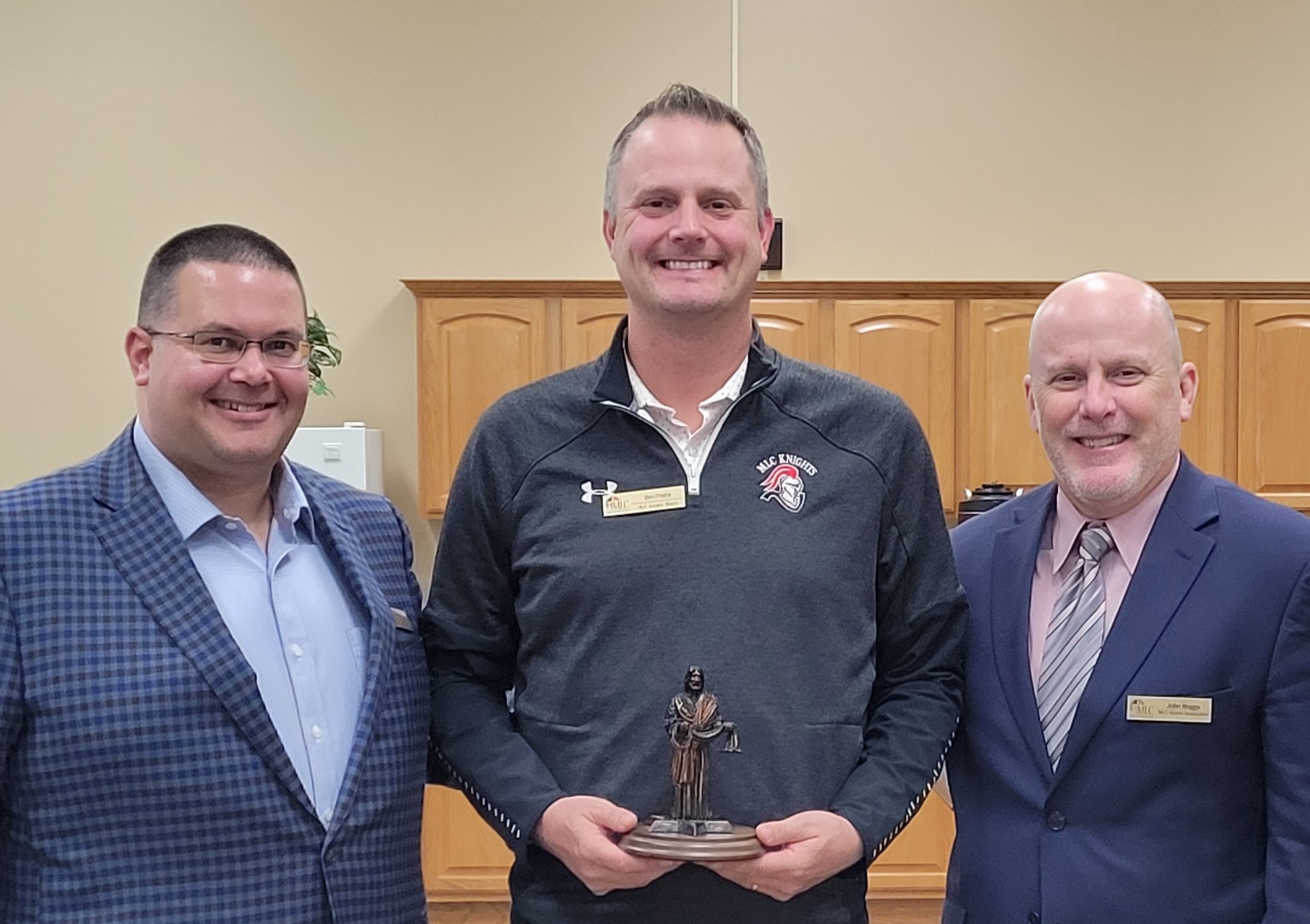 Special thanks to three board members (pictured) who completed their term of service in 2022: Jason Oakland MLC '00, Ben Priebe MLC '04, and John Boggs NWC '93.
---
After serving on the board for eight years (including the last four as president), Jason Oakland shared these thoughts: "One highlight during my time on the board has been watching the group grow and mature as an organization to the point of taking on a major campaign like 'Fishers of Men.' MLCAA is committed to tuition assistance with an endowed scholarship that will provide benefits in perpetuity. I also appreciate that 100% of every gift given goes to MLC—a huge blessing and a great way for alumni to support MLC."
---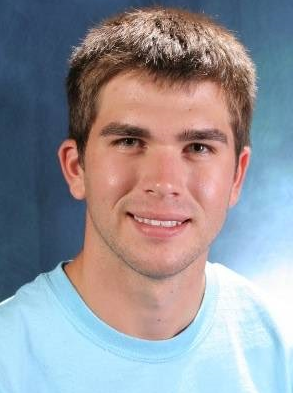 Oakland's successor is Phil Hunter MLC '11 (pictured left). This incoming president is also eager to advance the association's impact on our beloved school and its students: "MLC alumni are spread far and wide, but we're united by our faith and our deep appreciation for MLC. I love that our MLC Alumni Association can fund campus projects and scholarships, and I'm excited to get even more alumni engaged with our college of ministry."
---
Do you know a graduate who is passionate about MLC and may be interested in serving on the MLCAA Board of Directors? Nominate them at bit.ly/MLCAA_Bd.