Pursuing Excellence Under the Cross
All Over Campus
By President Rich Gurgel NWC '81, WLS '86
MLC is finishing five months under our new strategic plan: Pursuing Excellence Under the Cross.
Throughout this edition of MLC InFocus, but especially on pages 12-19, you'll see how God has already been blessing such Pursuing Excellence Under the Cross by our students, staff, faculty . . . and by you, the readers of MLC InFocus who support your WELS College of Ministry with your prayers, gifts, and words of encouragement.
What is some of that evidence you'll see on these pages? You'll see that we're Pursuing Excellence Under the Cross as we . . .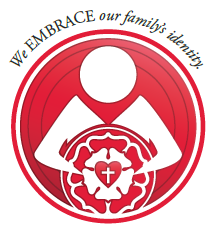 .
. . .  embrace our family's identity (key initiative #1) as a confessional Lutheran college dedicated to our singular mission of providing men and women who are faithful and qualified for gospel ministry. You'll see that as you read of five MLC administration and faculty members serving on a synodical task force addressing the growing need for teachers in WELS schools that are enjoying significant growth.
---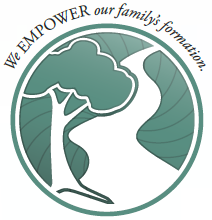 .
. . . empower our family's formation (key initiative #2) by building on the God-given strengths of our faculty and staff, helping them to maximize their gifts for even more meaningful and joyful service at MLC.
---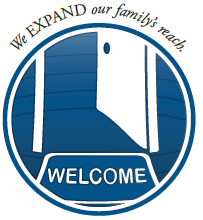 .
. . . expand our family's reach (key initiative #3) by calling two new faculty members who will focus on establishing MLC's Competency-Based Education program. This program will provide a path to the teaching ministry for non-traditional students across the country, many of whom are already serving in our synod's schools in other ways.
---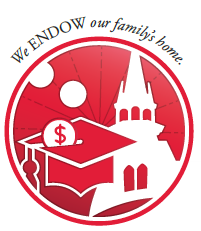 .
. . . endow our family's home (key initiative #4) by dedicating the Betty Kohn Fieldhouse, adding new scholarships, and envisioning enhancements to the Luther Student Center.
---
And that's only a brief taste. As you read, you'll find one example after another of this pursuit of excellence. And even when you finish reading, please know there is much more going on across campus. While our strategic plan is intentionally brief—a single page that provides MLC with focus for our work—there are 40 faculty divisions and staff departments that have crafted the details of their own three-year and one-year goals as they Pursue Excellence Under the Cross in the unique campus roles God has them serving.
We do all this knowing that only what God blesses will prosper. Our goal is simply to provide our gracious Savior with multiple opportunities to bless our humble, faithful efforts. We know that God created the entire universe from nothing and saved us in Christ with no assistance from us. But when it comes to our stewardship of his gifts of resources and time, he typically does not choose to bless nothing. Instead, he delights to bless the work of those he loves in Christ as they strive to serve him with the gifts, opportunities, and strength he provides.
We know that the final result of our efforts rests in our Lord's hands. As a pastor once wisely reminded me, along with many fellow pastors in a pastoral conference devotion: "God is in the blessing and providing business. We are in the working and trusting business." As MLC seeks to continue growing in what it means to be faithful stewards with every opportunity and skill God gives us, we anticipate eagerly what blessings God will graciously choose to bring from that effort.
As you read this edition of MLC InFocus, that's what you will see. These pages are filled with evidence of just such blessings from God in multiple directions. Read. Enjoy. And then with your continued prayers, words of encouragement, and gifts, keep partnering with us in Pursuing Excellence Under the Cross. 
God will astound us with the results!