Competency-Based Education:


It's a Go!
Competency-based education (CBE) is a go!
We've received more than $300,000 in grants from the Marvin M. Schwan Foundation, the Neumann Family Foundation, and the Siebert Lutheran Foundation. These monies have enabled us to begin calling for a program director and a course designer.
We're so excited to implement this mode of education that will assist individuals who want to be WELS teachers but cannot pursue the traditional four-year on-campus experience.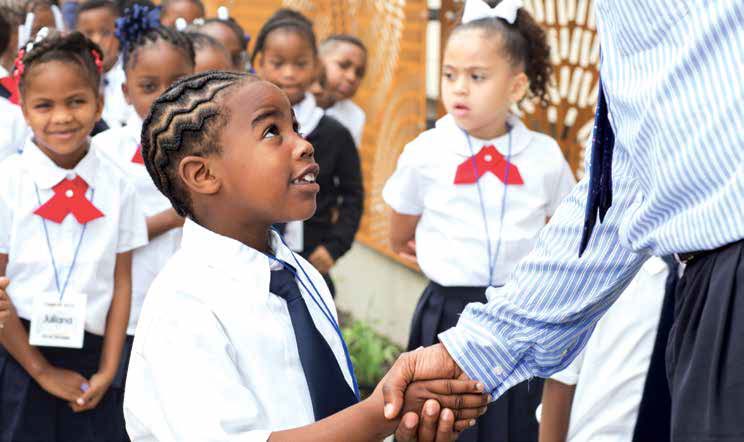 CBE is an online option that awards degrees based on competence rather than credit-hours. It will work especially well for second-career individuals and unique urban people groups, allowing them to earn their college degrees while staying in their own communities and in their own jobs—some of which are in WELS schools.
One of the key initiatives in Pursuing Excellence Under the Cross directs us to expand our family's reach. CBE allows us to expand that reach to those potential teachers who cannot come to our campus. They cannot come to MLC, but MLC can come to them. We can help them fulfill their dream of becoming a WELS teacher—and make a dent in the teacher shortage we have in the synod.
Stay tuned! We'll keep you updated on how we are implementing this exciting new mode of education.