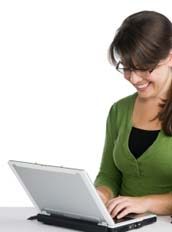 Master of Science in Education and Master of Arts in Theological Studies students often have questions and seek guidance from their advisors if they desire to complete their program with the comprehensive exam. Advisors too often have questions about the application and procedures of the exam. Guidelines have been developed to help future graduates and advisors understand the examination process and develop a plan.
Please see the MLC Graduate Studies webpages for details and an application for the comprehensive exam.
Please note that the comprehensive exam is not an option for Master of Science in Educational Administration students.