Providing opportunities to grow in the Word, to let our light shine, and to encourage one another are core objectives of MLC Alumni Tours.  We also try to provide expert insights and historical background to enhance your understanding and appreciation for the places we visit. We're blessed to have several faithful servants of the Word along as tour chaplains and guides. MLC President Mark Zarling and Professor Keith Wessel will lead daily devotions and share their knowledge with the group starting in Rome. Professors Paul Koelpin and Jim Danell will serve in that same capacity for those starting in Frankfurt. We also hope to connect with like minded believers in the Evangelical Lutheran Free Church (ELFK) during our time in Leipzig.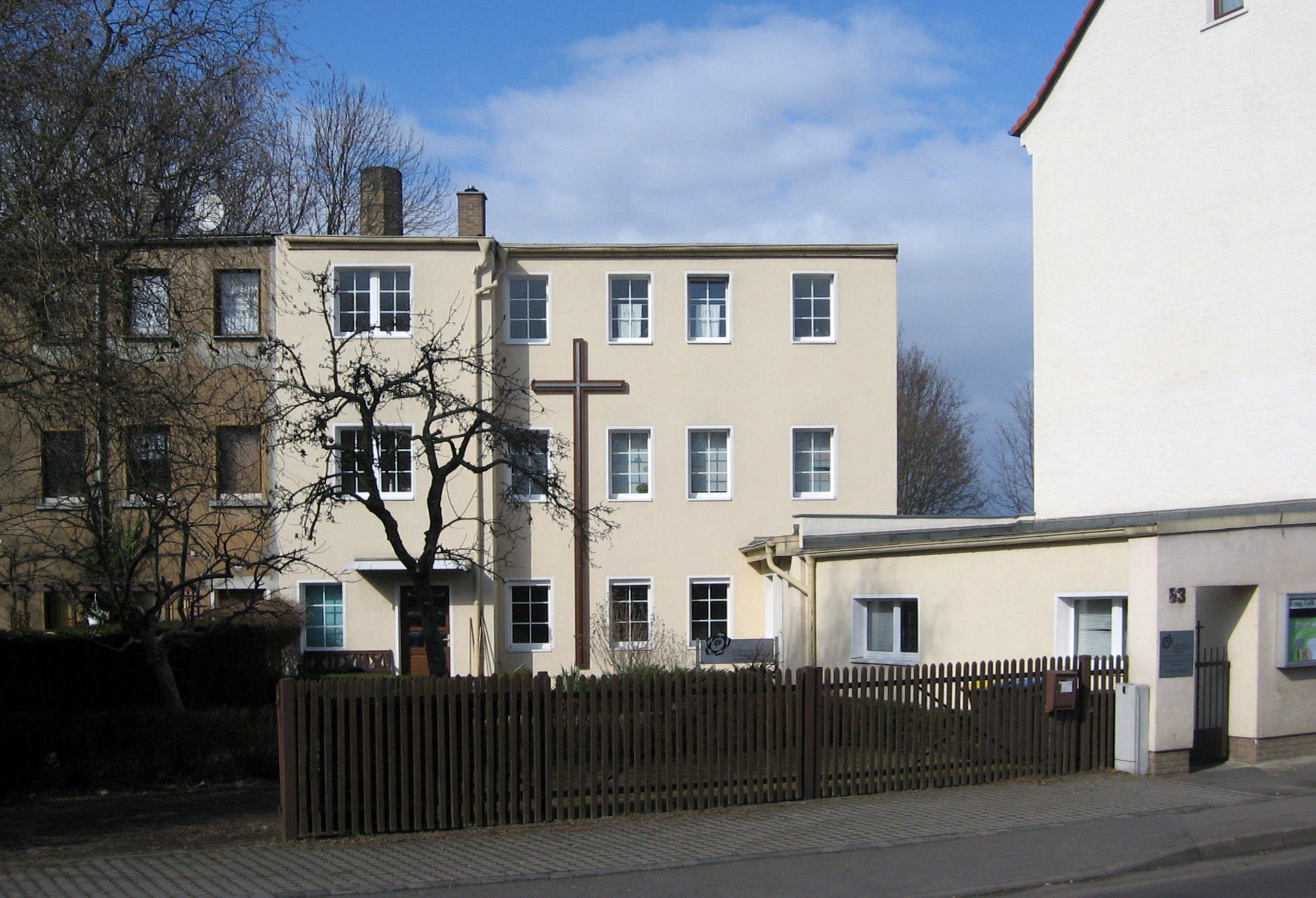 St Trinitatis (ELFK), Leipzig
In addition to feeding our faith, our bodies will also be well fed. Along with delicious complimentary breakfasts at our hotels each morning, the tour cost includes about half of your evening meals. Other meals will be on your own and will allow you the freedom to choose where you dine and what you spend.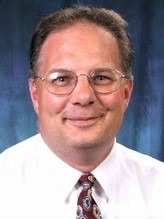 Professor Danell teaches German at MLC and serves as chair of the Foreign Language division. He is also privileged to serve on the Committee on Inter-Church Relations (CICR) and recently attended the 2017 CELC convention held in Grimma, Germany. Jim is a father of three adult children (all MLC graduates) and husband to Sheree, MLC's Athletics secretary.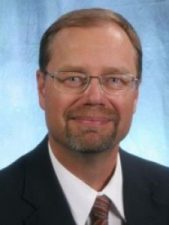 Professor Koelpin teaches in the History and Theology divisions at MLC. He also serves as head coach of the men's soccer program and regularly lectures throughout the WELS. Paul is the father of four adult children all of whom are currently attending or recently graduated from MLC. His wife Becca is employed with a legal firm in New Ulm.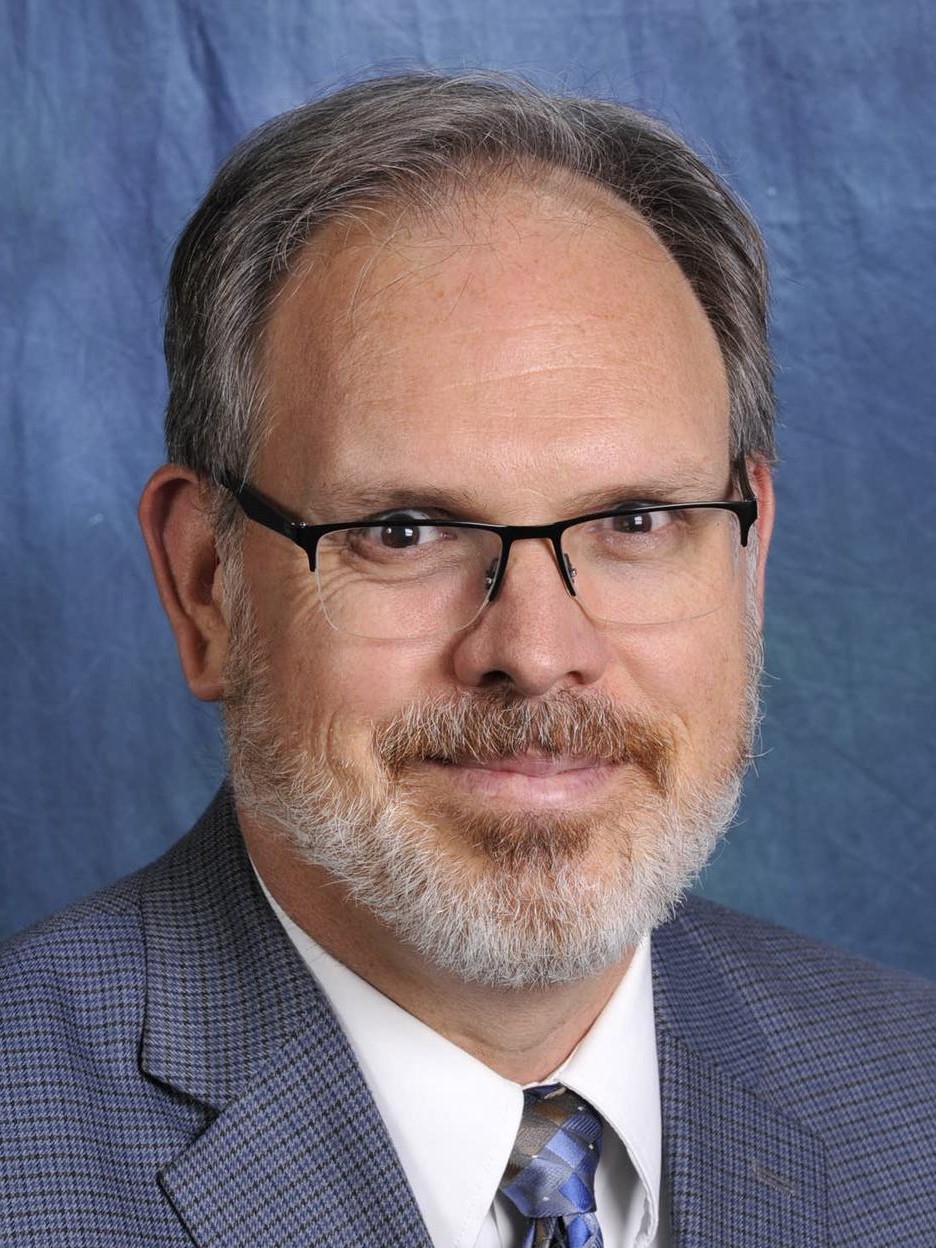 Professor Wessel teaches Latin, Greek, and Theology at MLC. He also serves on the WELS Hymnal Committee and often preaches and lectures throughout the synod. Keith is the father of five children with his youngest just starting high school and eldest having graduated MLC . His wife Liz is employed in the MLC library.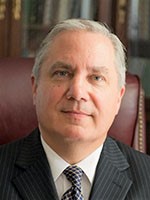 President Zarling has faithfully led Martin Luther College for over a decade. The faculty, staff, and students appreciate his encouraging nature, his love for the Lord, and his faithful adherence to and preaching of God's Word. Mark is the father of 4 adult children. His wife Colette taught many years in our Lutheran schools and recently retired.