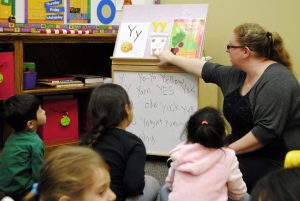 I think the ability to let parents know I've taken all these classes and have this credential will show them how much we care about their preschoolers. Many parents in this area are looking for professional training and the utmost in care for their children, and I believe the MLC Educator Series has helped me achieve that.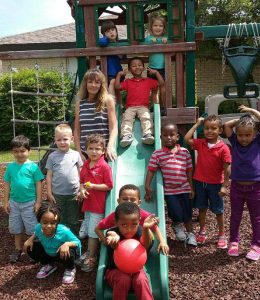 I take away so much from these courses, not just because of the content, but by the way these instructors present the material for real application. I'm making lessons as assignments that I'm taking straight to my classroom.
The Early Childhood Educator Series is designed to provide current early childhood teachers with a comprehensive understanding of developmentally appropriate practices in early childhood especially as it applies to a Lutheran ministry context. The series provides a solid foundation for early childhood ministry.
Courses taken as part of a program must be taken for credit, not clock hours.