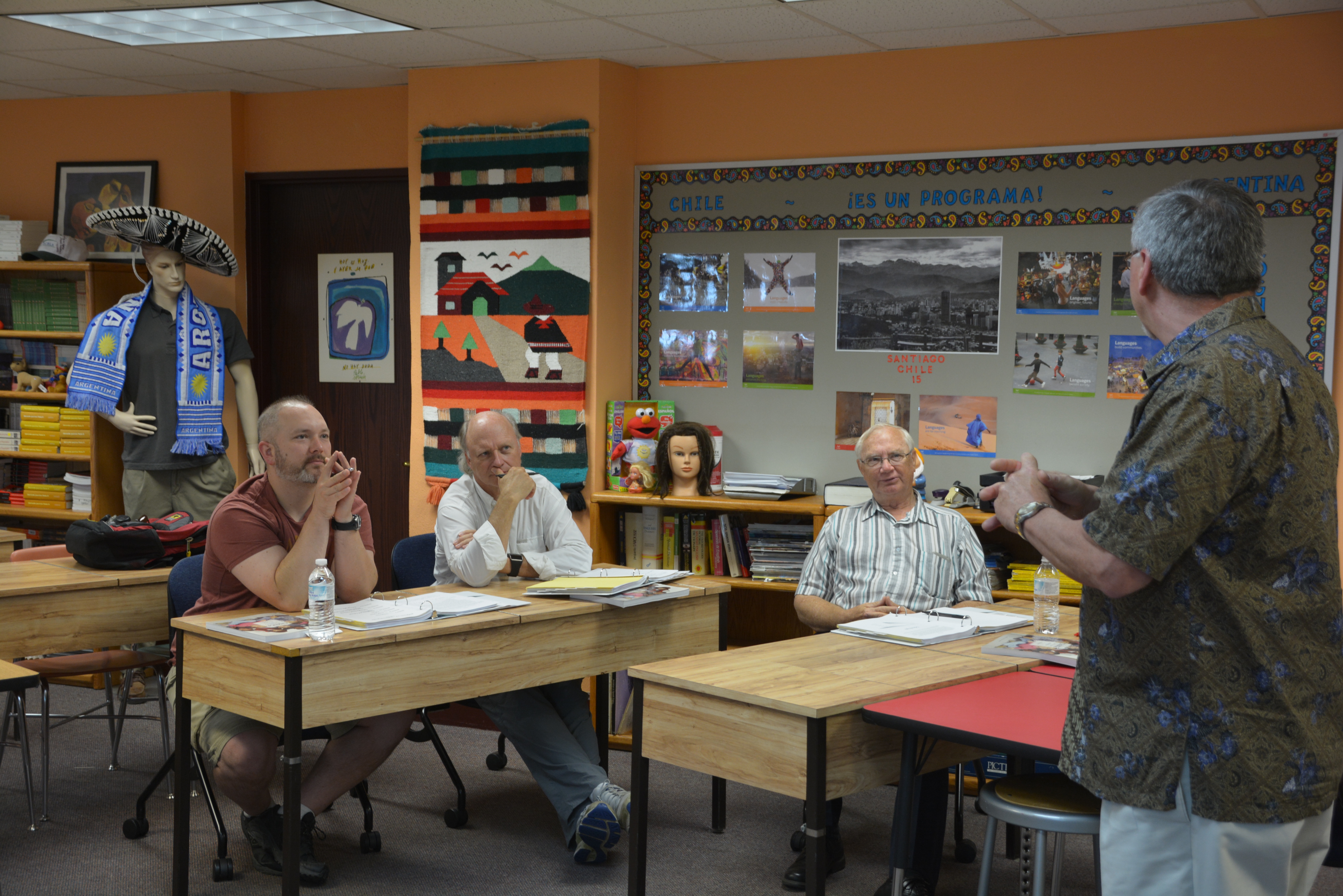 *Dates for the current year's CAPstone session can be found on the 'Upcoming Seminars and CAPSTONE' page.
The final component of the program, the only element that is not offered locally, is the 8-day CAPstone session split between New Ulm, Minnesota, and Milwaukee and Mequon, Wisconsin. Students may participate in the CAPstone session after completing the other program requirements. Those who, for legitimate reasons, are unable to attend should contact the director to see whether alternate arrangements can be made.
The CAPstone session is typically held once a year in the summer. CAPstone participants will spend Saturday evening through Thursday afternoon on the Martin Luther College campus in New Ulm studying Biblical Interpretation and Basics of Culture. Thursday afternoon the group will travel to Milwaukee. Events on Friday will include lectures on the various organizations and boards within the WELS. On Saturday the participants will spend the day learning about and conducting ethnographic interviews for one of the local Milwaukee churches. Sunday the group will take a tour of the Milwaukee area visiting various historic sights important to the history of WELS and tour Wisconsin Lutheran Seminary. We conclude with an intimate closing service, where certificates are awarded.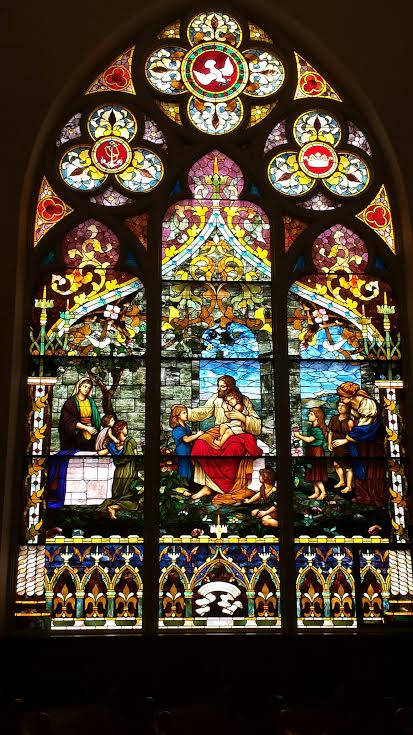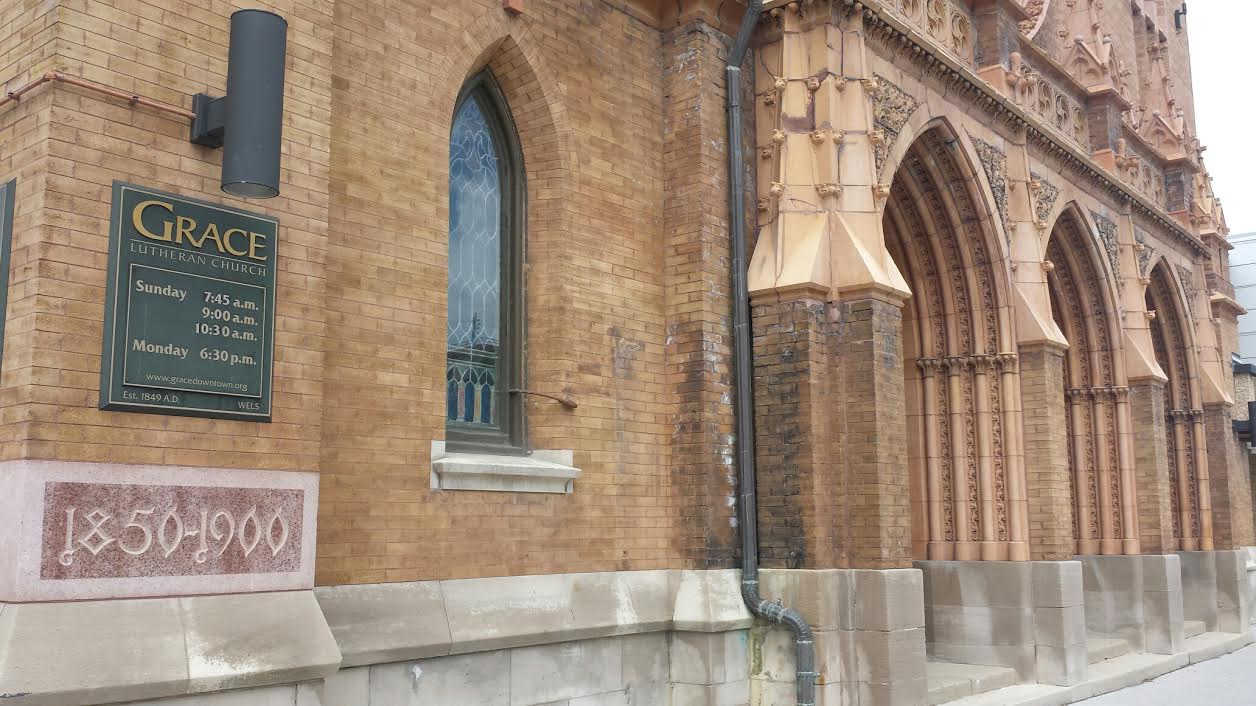 The following is a list of the CAPstone courses and the materials participants will need to read before attending CAPstone. All 3 books are available from the program's administrative assistant.
WELS History and Structure
Brief history of WELS and its place in American church history. Overview of synodical mission statement, structure and work of its divisions. Visits to synodical headquarters and WLS as well as meeting synod leaders.
Note for the WELS History and Structure Course: Prior required reading – Together in Christ: A History of the Wisconsin Ev. Lutheran Synod by John Braun.
Basics of Culture
Introduction to what culture is, how cultures vary, and how to learn to understand other cultures with an emphasis on raising up leaders from within the church to serve the church and their community.
Note for the Basics of Culture Course: Prior required reading – Change by E. Allen Sorum.
Biblical Interpretation
Review of principles of Bible interpretation. Examples and effects of improper interpretation. Instructive and faith-strengthening. Written in a language that the lay person will understand.
Note for the Biblical Interpretation Course: Prior required reading – Biblical Interpretation: The Only Right Way by David P. Kuske.