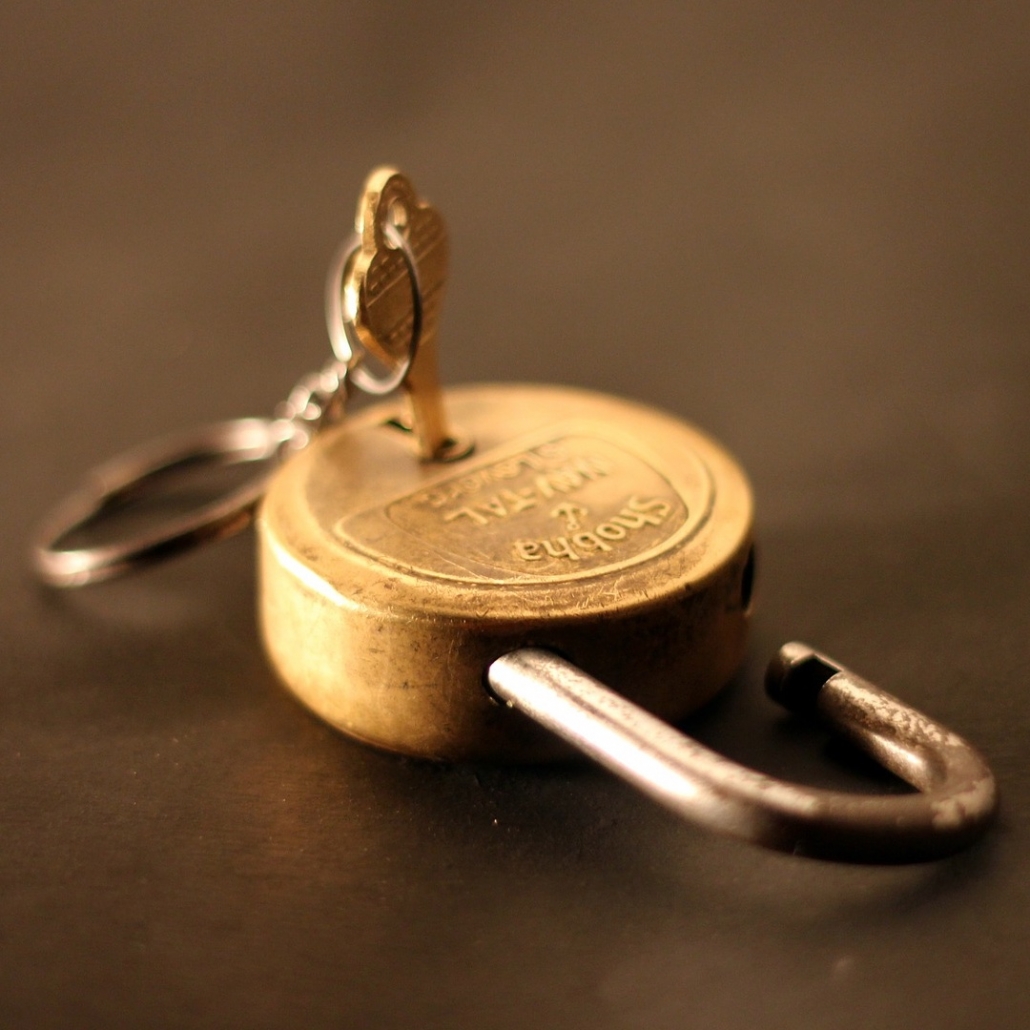 Greetings everyone! With tax season winding down, but financial aid season winding up, it is important to keep a few things in mind when it comes to the sharing of digital financial documents, or any sensitive documents.
Email is not a safe way to share sensitive digital documents, including financial documents (e.g. W2s, tax returns, any banking information, etc.). More often than not, you cannot guarantee the path that a document will take from your email account to another and an information security breakdown at any step along the way could mean the unintentional sharing of your information with any number of third parties or bad actors. These documents often contain additional personal information that it is better to not share widely. Better to just avoid email if at all possible.
Seek out secure file sharing options as an alternative. Any company or individual asking for your sensitive information in a digital format should have some mechanism for sharing that information securely, apart from email. Here at Martin Luther College, we have some departments utilizing LeapFILE to request and share this type of information. There are many alternatives out there, but it is important to request this secure file sharing option from those you are working with, and if they are not able to provide you with something, perhaps seek someone else to work with.
If you do share this type of information through your MLC Google Workspace Account, it may sometimes be quarantined. It is best to seek an alternate method first, but if you believe the quarantine was in error or want to talk about it, please file a support request so that someone can look at it.
If you have any questions or concerns at any time, please stop up and talk with Network Services. We are more than happy to help you navigate these issues.
There is often a lot to navigate when it comes to information security, but we are here to help in any way we can. May God continue to bless you as we near the end of the school year!
https://mlc-wels.edu/its/wp-content/uploads/sites/2/2015/06/testlogo.png
0
0
Bob Martens
https://mlc-wels.edu/its/wp-content/uploads/sites/2/2015/06/testlogo.png
Bob Martens
2022-04-09 10:49:25
2022-04-09 10:49:32
Sharing Digital Financial Documents