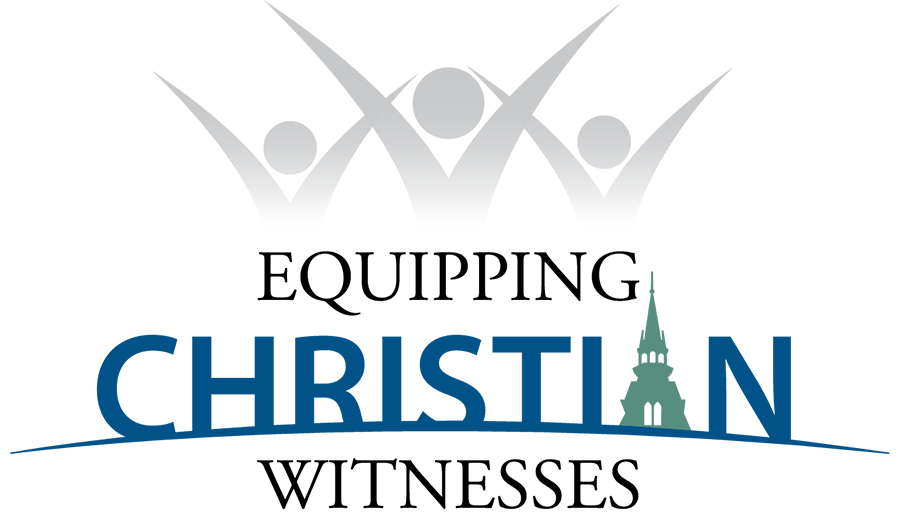 With the permission of WELS Conference of Presidents, we will conduct a two-year capital campaign in conjunction with the 2020 silver anniversary of MLC. The title, "Equipping Christian Witnesses," not only reflects the mission of our institution—to train a corps of Christian witnesses to meet WELS ministry needs—but also the pillars of this campaign: recruitment, financial aid, and facilities.

Endless Opportunities: Our Savior Jesus is not willing that any should perish. Never before in our synod's history have we seen so many mission opportunities. Hundreds of people all over the world are approaching WELS for scriptural instruction and evangelism assistance. Technology is enabling us to reach countless homes in many different countries with the gospel. And today's young Christians are travelers, eager to take the gospel anywhere in the world.
---
Deep Needs: We need more workers—not only to fill our vacancies, but also to grasp these new opportunities, to seize the day the Lord has provided us to impact the world with his Word.
---
Bold Prayers: "Equipping Christian Witnesses" is a celebration of God's goodness—not only for 25 years of MLC ministry, but for more than 150 years of the unconditional gospel in our midst. Pray boldly that we use this celebration to recruit with rigor countless Christian witnesses . . . to increase our financial support of our students . . . and to provide the necessary facilities to equip our students for their future ministries.