Alumni and friends are invited to join us for our annual dinner gathering on Friday, May 17. Your RSVP is free and saves your seat for the fellowship and presentations. Pay just $5 upon arrival (cash or check to MLC) to enjoy a delicious cafeteria meal. In addition to the meal, you'll have time to visit with old friends, meet other alumni, and hear presentations on MLC programs and progress.
Registration and social hour kicks off at 4:00 PM in the Luther Student Center's Cafeteria Conference Center. We'll take our seats for a formal welcome and prayer at 4:45, then partake of the cafeteria's buffet style dinner.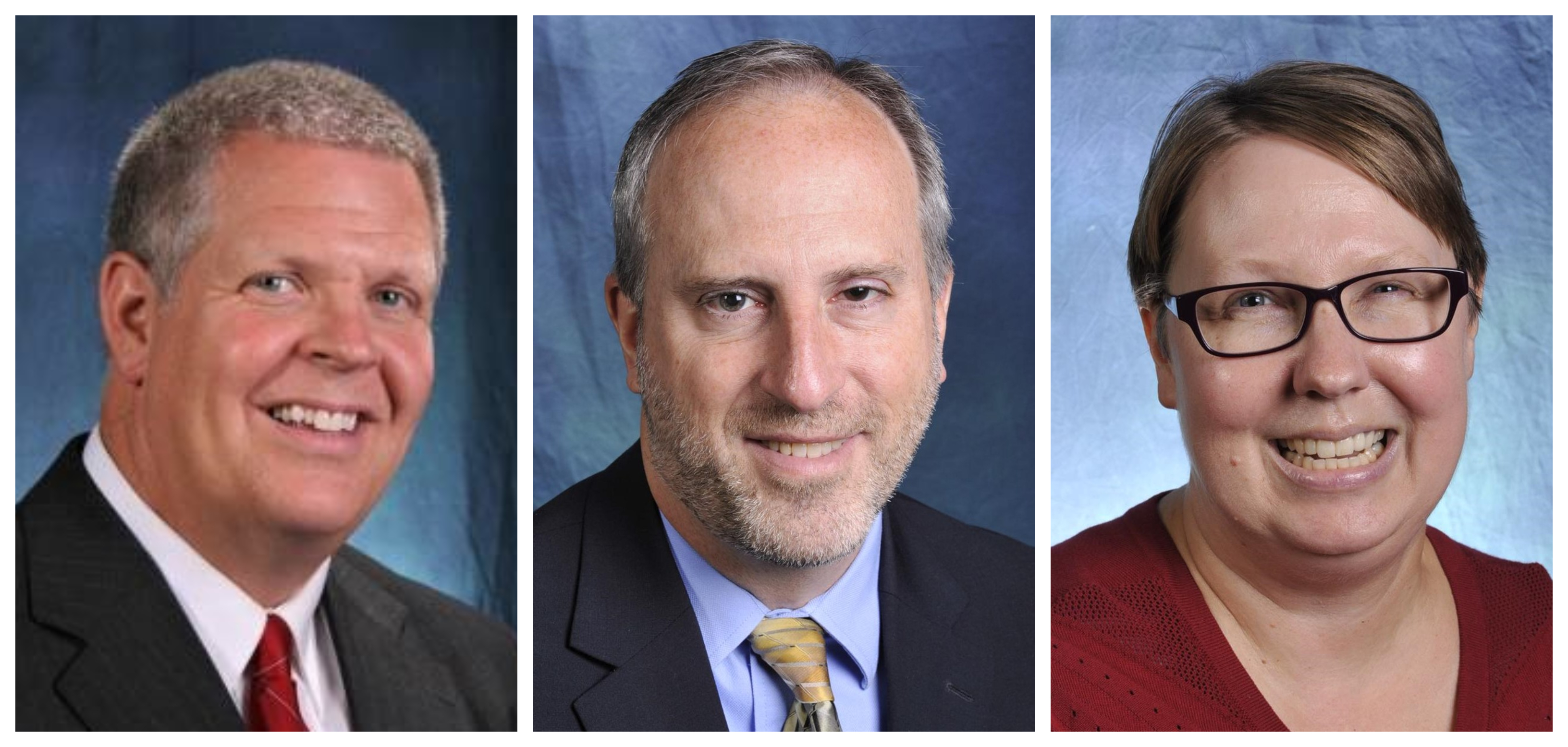 Presentations will begin at 5:45 and conclude around 6:45. Campus Pastor John Boeder will share insights into the many ways MLC seeks to get students connected to the Word so that the Spirit can train and mold them for faithful service. Dr John Meyer, director of Graduate Studies and Continuing Education, will share information about the many opportunities MLC provides for you to continue your spiritual or professional growth. Mrs Linda Kramer, Library Services Director, will conclude by sharing how our 21st century MLC library supports ministry training and how it may be quite different from the card catalogs and Reader's Guide to Periodic Literature you may have used here on the hill.
You'll have plenty of time to make your way to the auditorium and claim your seat for the 7:30 concert. An identical concert will be occurring at 4:00 so that all have an opportunity to attend.
The Alumni Dinner capacity is limited and RSVP is required. RSVP online or contact Steve Balza in the alumni office (507-217-1731 or alumni@mlc-wels.edu) to reserve your spot.

Come back Saturday for the Commencement Service at 10:00 and the Call Service at 2:00. Both will occur in the gymnasium and all are welcome. Seating may be limited so please arrive early.

We hope to see you here on the hill as we celebrate not just another group of graduates, but a healthy harvest of God's gracious gifts to His church.