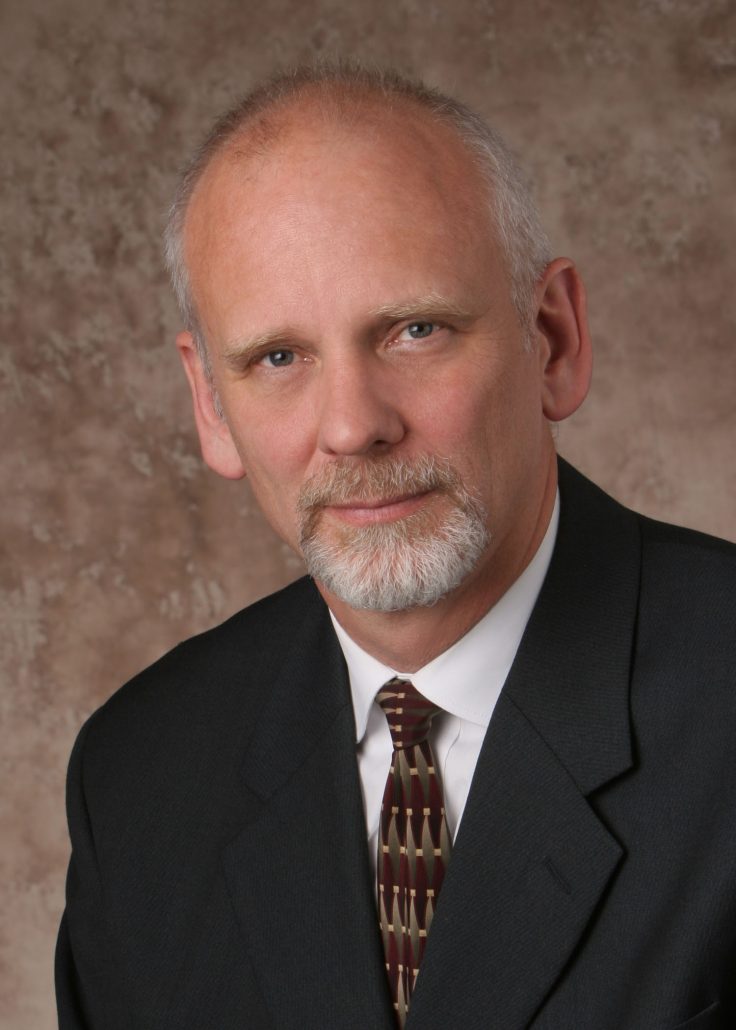 In 2004 Dr. E. Allen Sorum accepted the call from Wisconsin Lutheran Seminary to serve as the first full-time director of the Pastoral Studies Institute (PSI). The mission of PSI is to serve non-traditional students of the Wisconsin Evangelical Lutheran Synod who aspire to pastoral ministry by guiding and assisting them along the best path for their pre-seminary and seminary training.
Dr. Sorum also serves in the Pastoral Theology department of Wisconsin Lutheran Seminary where he teaches missiology, pastoral leadership, and evangelism. In this capacity, he introduces students in the traditional program to cross-cultural mission attitudes and opportunities. These opportunities are designed to expose students to the joys, challenges, and methods of sharing the gospel across cultures and to the need for training partners from different cultures.
Sorum served as a parish pastor for 21 years at Garden Homes Lutheran Church in Milwaukee, Wisconsin before taking the call to serve as PSI director at Wisconsin Lutheran Seminary. He and his wife Lisa have four children and six grandchildren. After an absence of almost ten years, Dr. and Mrs. Sorum are blessed to be members again of Garden Homes Lutheran Church.