CW Hymnal Project
The Martin Luther College Alumni Association (MLCAA) is eager to continue providing financial support for non-budgeted campus projects and student scholarships.
From July 1, 2020, through June 30, 2021, the typical formula that designates 70% of all gifts to support the current project and 30% in support of scholarships is flipped in hopes of more quickly boosting the endowed scholarship principal. Lord willing, that will help us soon fund more scholarships (currently providing 2) and more significant amounts (now $1000 per award).
In anticipation of the fall 2021 release of the new Christian Worship hymnals, MLCAA has selected their purchase as its current project. We are committed to raising funds to help purchase 100 or more for use in the Chapel of the Christ. With a need for about 1000 hymnals plus supplemental materials, licensing, etc., the estimated budget is approximately $30,000. We intend to fund at least $3000 (perhaps $6000) depending on our alumni response.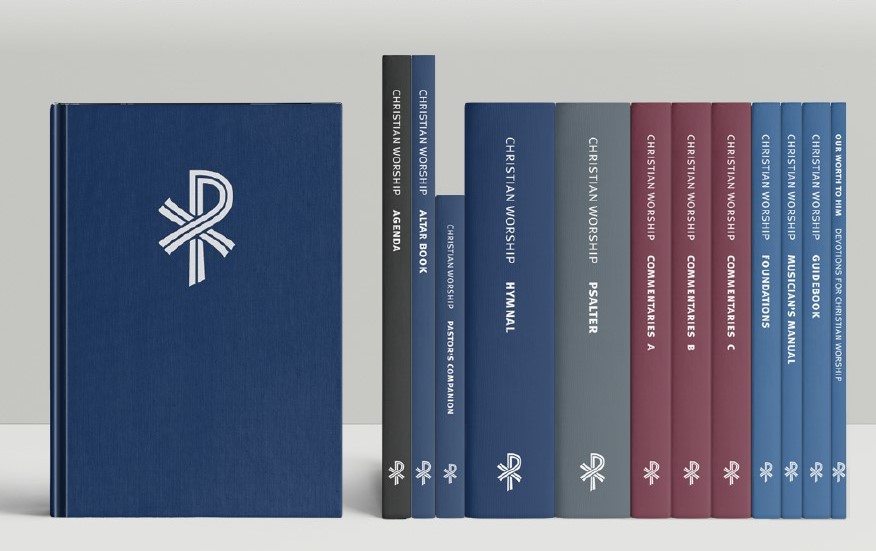 Using the new Christian Worship in daily chapel services will help our future leaders, musicians, and educators become thoroughly trained in and knowledgeable of our synod's vast worship resources. Please consider a gift to support this worthy endeavor. Online donations (credit card or ACH) can be made at this link. Checks can be made out to MLCAA and sent to MLCAA, 1995 Luther Ct., New Ulm, MN 56073